Upcomming Events
June 24th   Joppatowne Arts Festival 10am-5pm  Robert              Copenhaver Park on Trimble Road
July 29th Trifecta Food Truck Festival  11am-9pm Maryland State Fairgounds.
Auguest 5th and 6th Caribbean Wine Splash 12 -7pm  Dove Valley Winery in Rising Sun
August 12th  Kegs and Corks 12-6  Anne Arundel Co Fairgrounds
August 19th Eastern Bayside Blues and Wine festival  1-7pm  Eastern Yatch Club Essex
September 10th Cattonsville Arts and Craft Festival 10am-5pm 700-900 Frederick Rd.
September 23rd  and 24th Wine Tasting on the Hill  12-6pm 3003 Baltimore Pike  Hanover PA.
September 30th  Hops and Harvest 12-9 Columbia Lake Front
October 21st-22nd Autumn Wine Fest 11am-5pm Pemberton Hastoric Park Salsbury MD
Thank you so much for visiting  my site.  I have a small, family run business that specializes 
in handmade  craft items such as glittered wine glasses,

light-up

 wine bottles and wine meme plaques.  I have a small selection of wine totes, purses and wine racks.  I can also custom make designs,  decals or words for just about any item.   I do not have an e-commerce store here but you can still order any item by e-
mailing me at princessofwine@yahoo.com or call me at 443-739-0091.  
Michele Desrosiers 
Wine related crafts and accessories
Wine Glasses
      Wine glasses are one of my top sellers.  The come in a variety of designs .  There is sure to be something for everyone.  There are funny sayings, animal designs,  your favorite sports teams, military, occupations or super heros!  If you don't see what you are looking for, message me.  We can design something together.  All designs can be personalized with a name, date, or favorite phase.  All glasses are 20 oz. and you have a choice between a glitter base or a vinyl base.  
     Glasses cost $12.00 each plus shipping.  If you buy 3 or more glasses, the price drops to $10.00 per glass.
     You can contact me at princessofwine@yahoo.com
or my cell is 443-739-0091 to make a purchase or if you have any questions!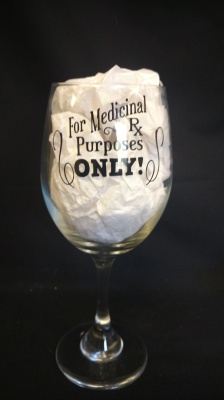 Ju
                               
t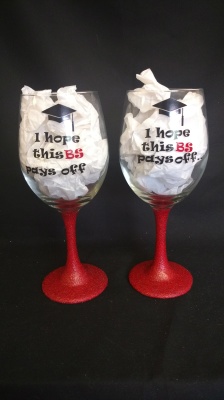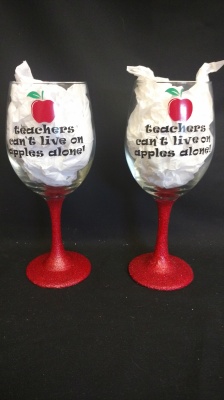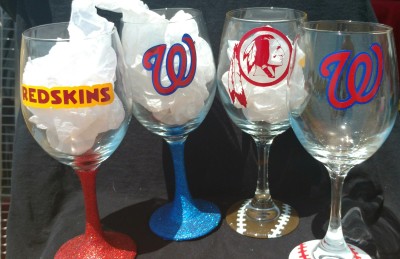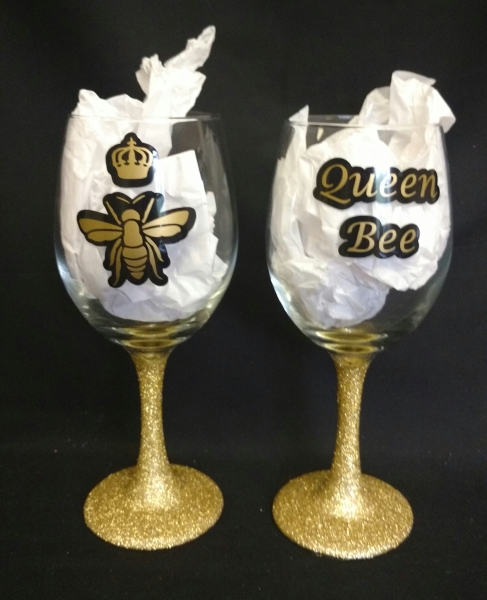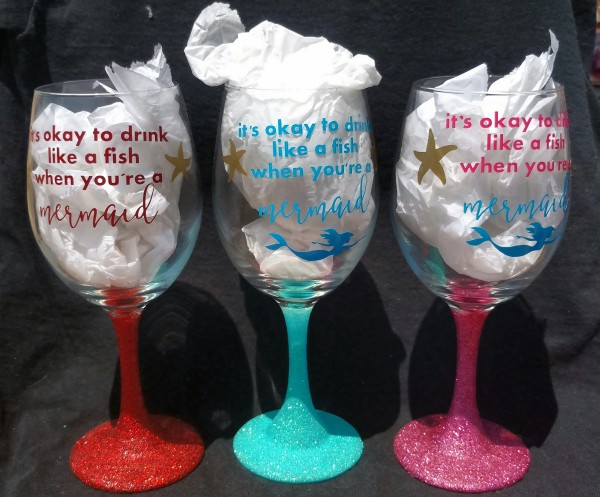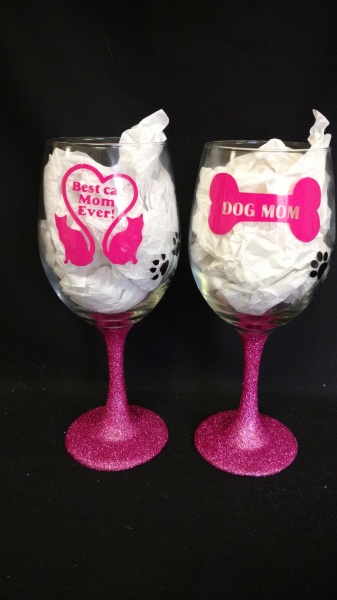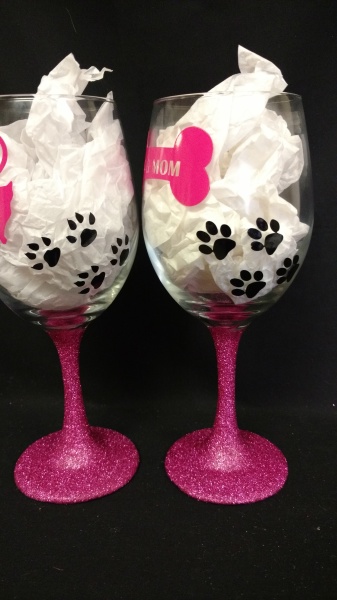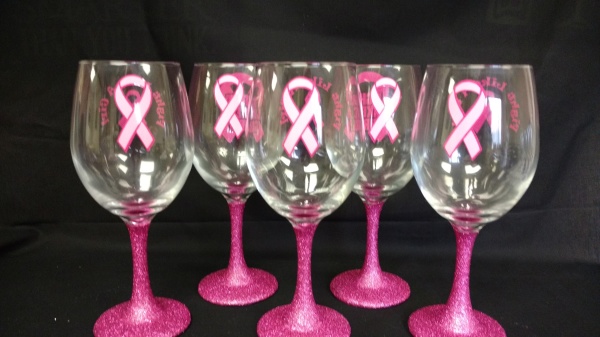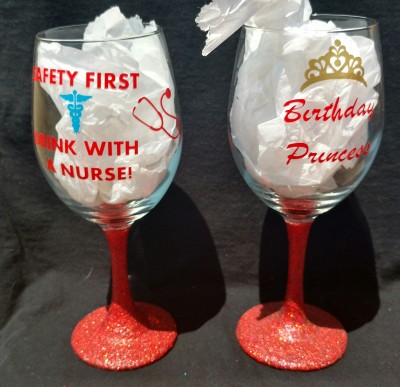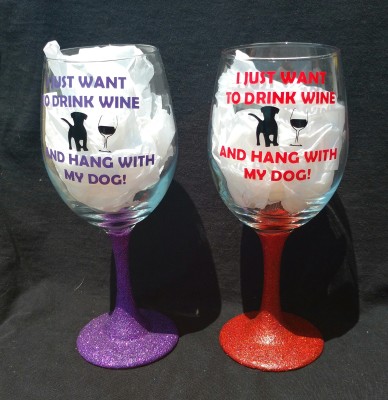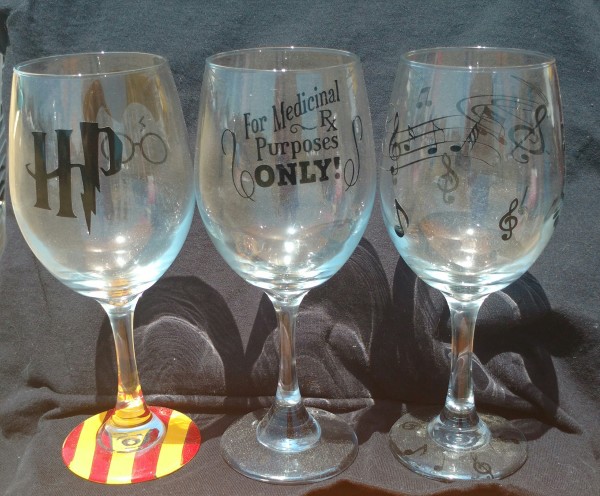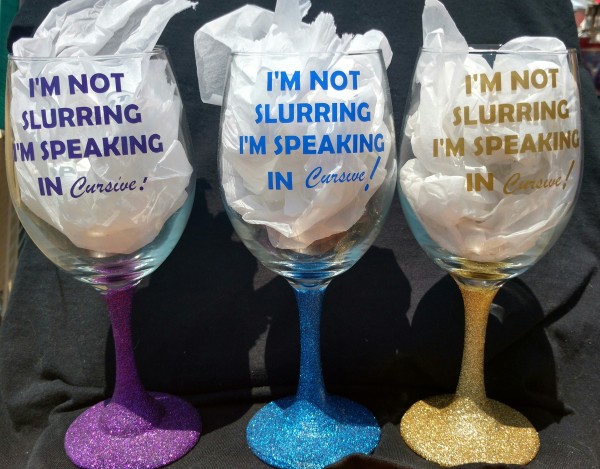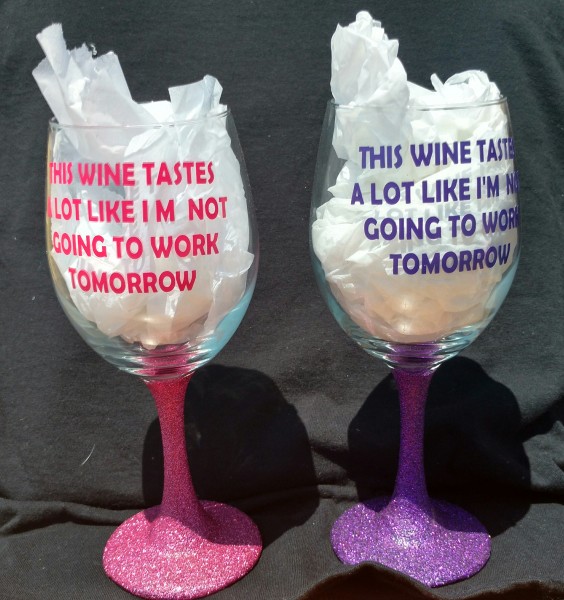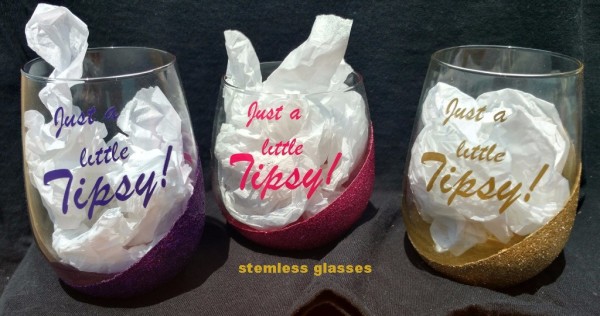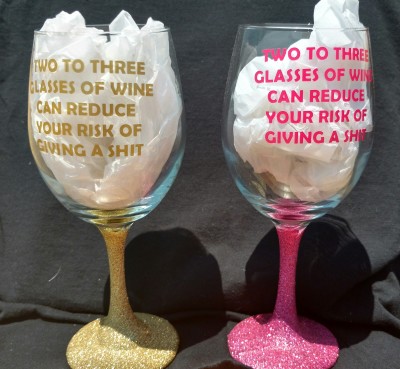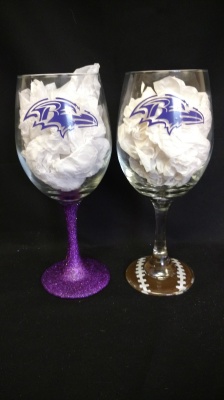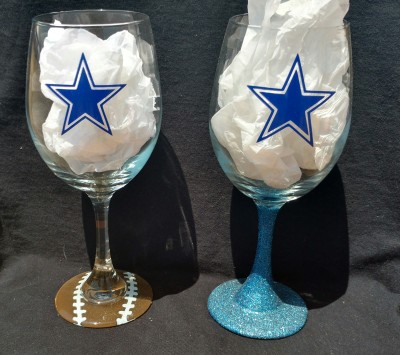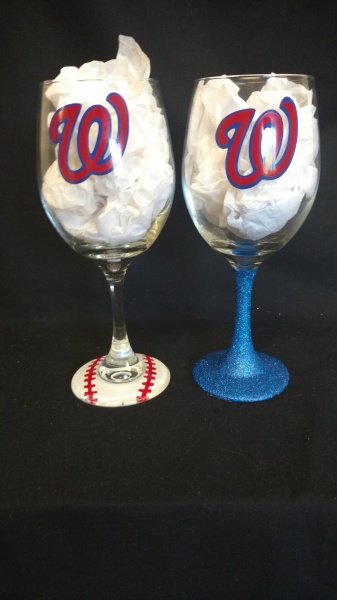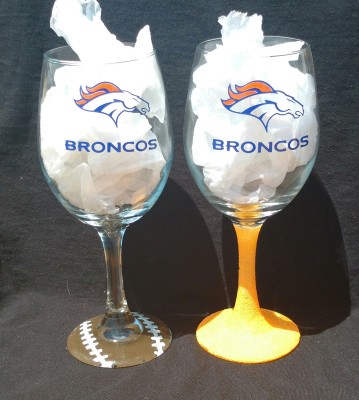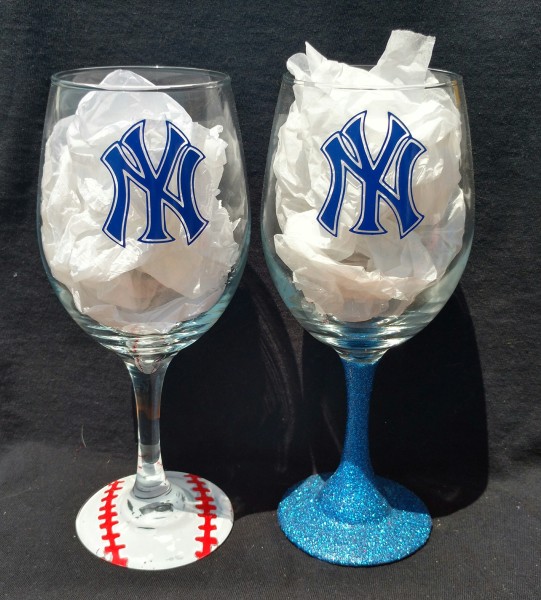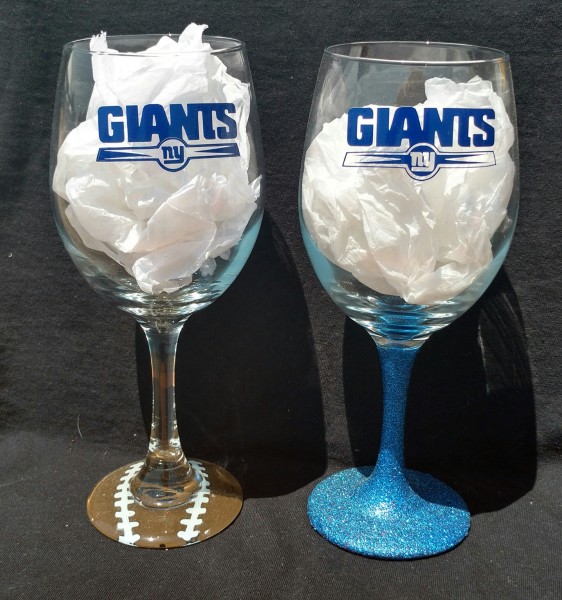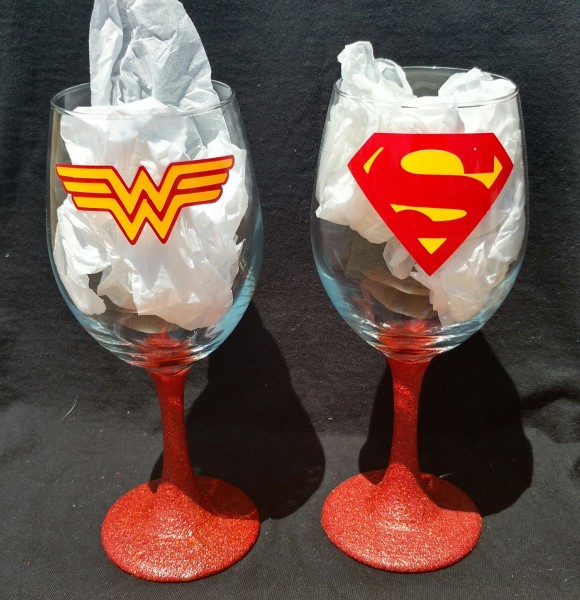 ​Your favorite sports teams!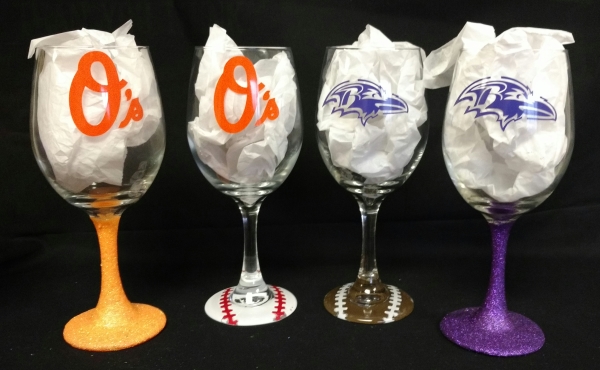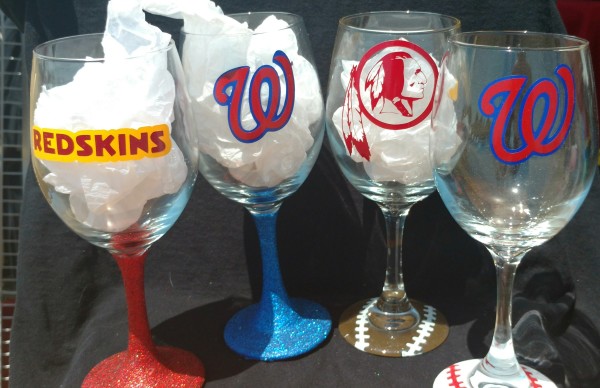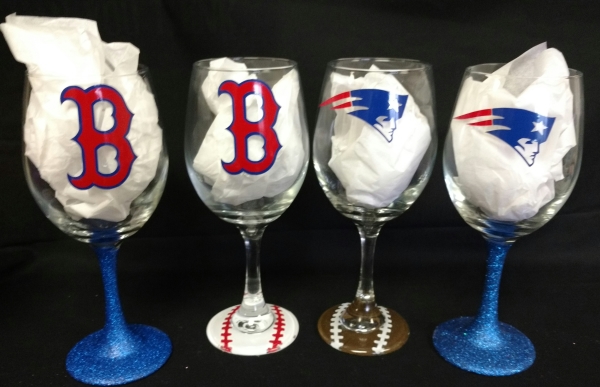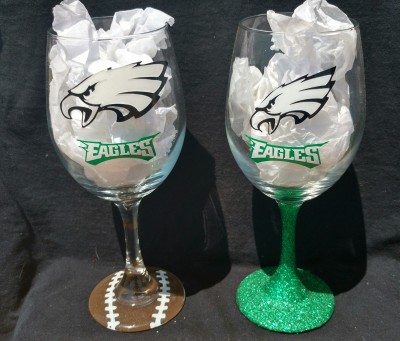 College Teams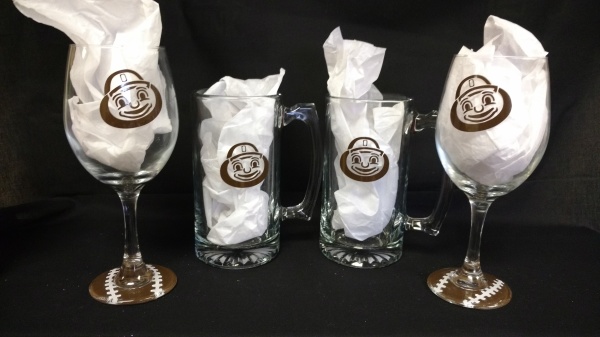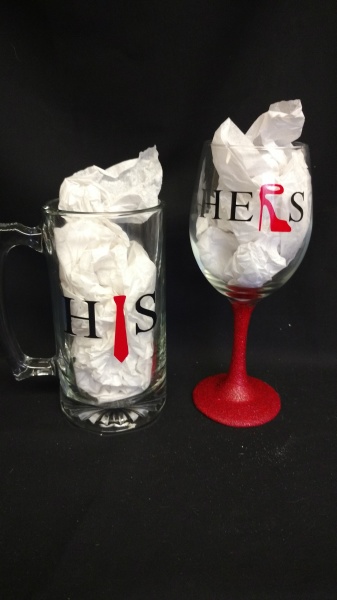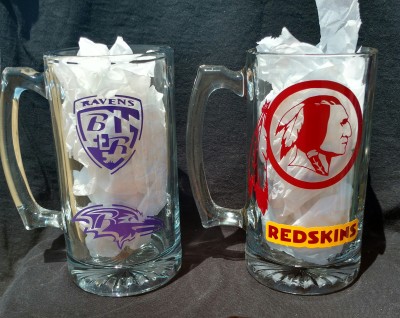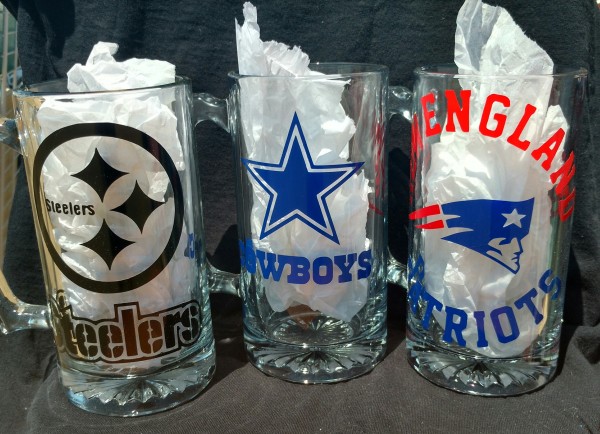 Vinly Bases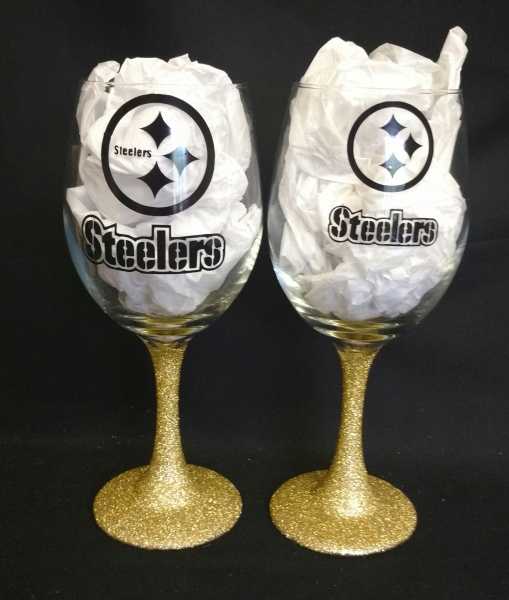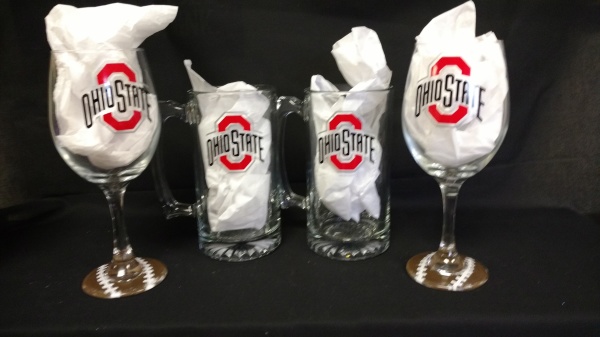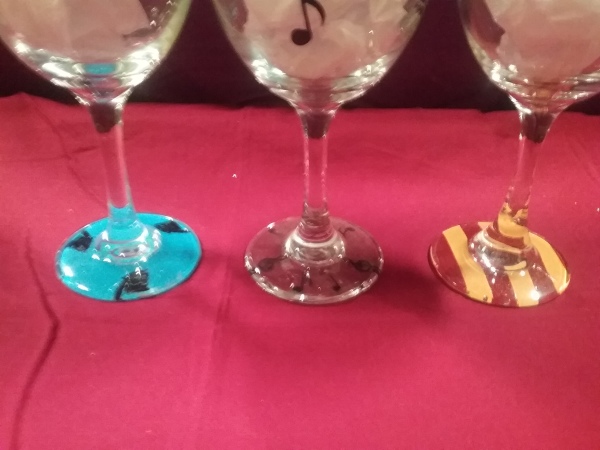 Decals can be custom made to fit your wants or needs.  Can be made in a variety of sizes and colors.  Personalize with names, dates or an image of your choosing.  Decals start at $4.00.
Any item can be customized